The investor cannot enter the arena of the stock market with any real hope of success unless he is armed with mental weapons that distinguish him in kind – not in a fancied superior degree – from the trading public.

– Benjamin Graham, The Intelligent Investor (1949).
Over the past seven decades, the U.S. stock market has averaged an annual return of about 11 percent per year. Yet throughout history, the vast majority of investors – both amateur and professional – have failed to come anywhere close to those 11 percent average annual gain.
Why do they fail?
We will try to explain this in our next post. For now, we will look at the geniuses who have beaten the market for a long period of time. Their track record is outstanding.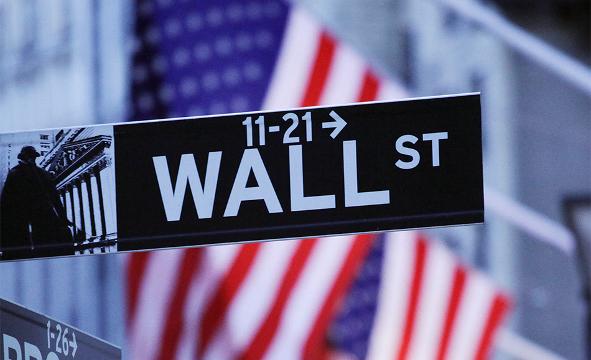 Benjamin Graham. Widely considered the father of value investing, Graham averaged a

17.4 percent

gross annual return from 1945 to 1956. He looked for stocks that were significantly undervalued relative to their intrinsic worth.
David Dreman. Dreman is a contrarian. He earned

18 percent*

return on his investment. He focused on the least popular stocks. Those that have been shunned because they are in a troubled industry, or because of investor apathy and found stocks within that group that had strong underlying financials.
Peter Lynch. From the time he took over Fidelity Investment' Magellan Fund in 1977 until the time he retired in 1990, Magellan averaged an incredible

29.2 percent

annual return. He is known for investing in turnaround and growth stocks.
Joel Greenblatt. Greenblatt, the founder, and managing partner of Gotham Capital has produced a

30.8 percent

average annual return from 1988 through 2004. His strategy is to focus on return on capital and earnings yield.
Warren Buffett. Probably the most famous and perhaps, greatest investor of all-time, Buffett's Berkshire Hathaway averaged a

21 percent

annual return over a 42 year period. Buffett is known for his patient, highly selective, long-term investment style.
On a side note, our track record is also quite impressive. Although we are just starting. Over the six years, our annual performance is 34.5 percent (not compounding). Make no mistake, we are no genius. We are mostly (if not all) lucky. We try to learn the market-beating strategy from the gurus. And occasionally, we share our ideas here in this forum.